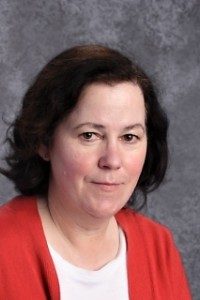 Gisele Harmon
What I do
In the community she has volunteered as Class Mother, ESL and Writing tutor, for Parent and Social Committees and on the Board of Directors of her neighborhood.  
Gisele has spent twenty-five years working in education. Following her graduation from the University of Buffalo, she worked as a teaching assistant for one year before becoming a New York City school teacher. In New York she worked in Title 1 schools for seven years as a classroom teacher at the primary level.
After she had children, she moved to Maine where she worked in the Scarborough School System for over seventeen years. She has a passion for Special Education and has diverse experience in this area which includes Functional and Academic Life Skills and Resource Room.